Using IoT Technology for Sustainable Agriculture and Water Quality
Our researchers and the Engineering Center at FIU are developing IoT (Internet of Things) technology for the future of sustainable agriculture and water quality. Our aim is to build and improve nutrient sensor networks that can provide accurate, real-time data and serve as an alternative to more expensive commercial instruments. 
Using models and simulations with machine learning algorithms, the team has gained insights into how to improve the accuracy of sensor readings, through changes in sensor placement and timing of measurements after rains or irrigation. The project also focuses on optimizing the fabrication process during sensor development, using ion-selective electrodes and micro-printing techniques for better results.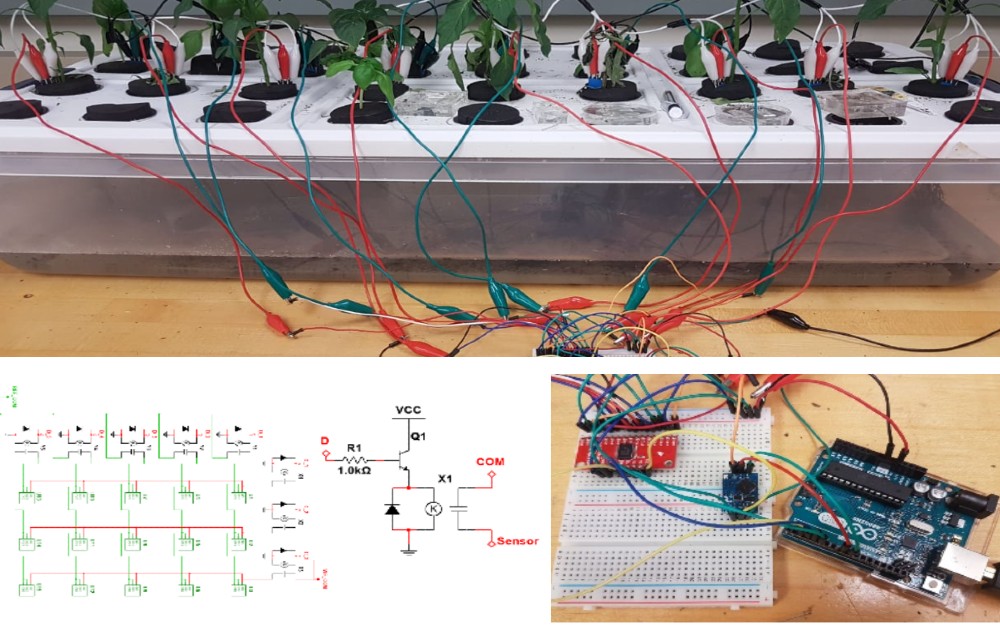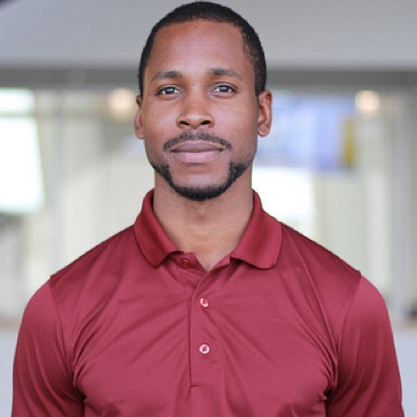 "Our goal is to provide a low-cost approach to soil and water quality analysis for agriculture and environmental contamination, while also increasing the accuracy of these sensors," says Lamar Burton, doctoral student with CREST Center for Aquatic Chemistry and Environment. "We do this by understanding and accounting for the effects of soil and water physico-chemical characteristics." Burton is the first author of "Smart gardening IoT soil sheets for real-time nutrient analysis," published in the Journal of The Electrochemical Society.
As global populations continue to rise, farmers are relying heavily on fertilizers to increase production and meet demands. Over-fertilization is a growing concern as nutrient runoff can have adverse effects on the environment and human health. More accurate systems and real-time measurements of nutrient inputs are therefore invaluable, as calls for better management increase. The future of sustainable agriculture, food security, and water quality will depend on affordable and accurate real-time technology that supports IoT and big data. Our researchers are tackling these challenges and making the technology a reality.
The NSF CREST Center for Aquatic Chemistry and Environment is housed within the Institute of Environment, a Preeminent Program at Florida International University.