Our students are conducting diverse studies across disciplines and advancing technologies that will help protect the environment in South Florida and beyond. Learn more about these featured projects: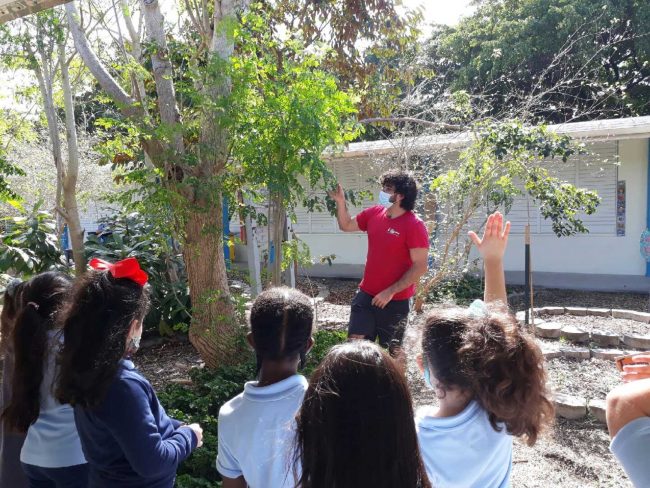 CREST student awarded fellowship to study resilience of mangroves against coastal hazards
Alex Crow, one of the very first CREST undergraduate research fellows and now an incoming graduate student in the Department of Earth and Environment, was recently awarded the FIU-Rookery Bay's Research and Education Graduate Assistantship to study how mangroves react to coastal hazards.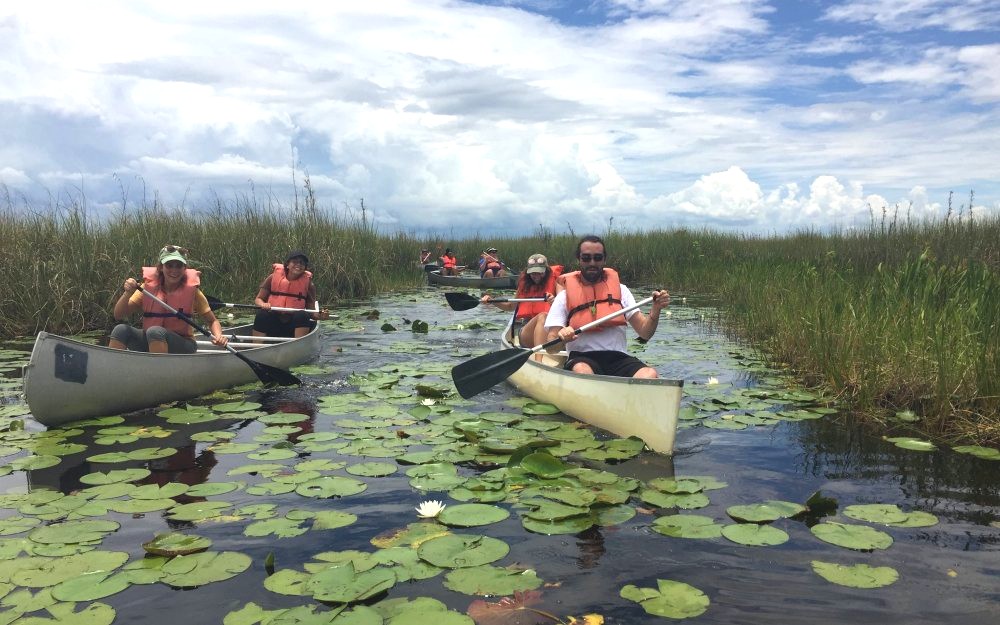 Explore Our Activities
Browse our photo galleries from Research Experiences for Undergraduates, workshops, field research and more.
Join our team on a journey up the Miami River.
We hosted a research tour of the Miami River to showcase research conducted by students and scientists in local waterways.
Video of our first buoy deployment which monitors water quality and serves as an early alert system for harmful algal blooms.


Video of our second research buoy deployment at a Coral Gables canal to monitor water quality.

Video of our third research buoy deployment in "Heart Harbor" in Tavernier, Florida, to monitor water quality.
Video of our team of engineering students building their very own aquatic surface vehicle.
Our latest team of engineering students built a scaled-down surface drone for monitoring water quality in canals and narrow waterways.
A highlight of our first buoy deployed in Haulover Inlet, located near FIU's Biscayne Bay Campus.