Impacts of drought on South Florida's Freshwater supply
In Miami and the surrounding region of southeast Florida, the primary source of fresh water for more than 6 million people comes from rain that falls into the Everglades and filters into the Biscayne Aquifer. Since the early 1990s, South Florida has been receiving more annual rainfall than the historical average, with a total increase of about 11%. The Everglades is a unique wetland system that functions with a delicate balance of water: too much or too little can have tremendous impacts on the health of this ecosystem. Water management has always been part of the problem and solution. In the case of droughts or excess rainfall, it's necessary to reallocate water through South Florida's extensive canal ways to try to restore the balance. 
According to recent studies that model drought in the region, it is expected that rainfall will gradually decrease and drop below normal levels in the future. Rainfall variability here is a function of global teleconnection, natural processes driven by ocean-atmospheric interactions. Anteneh Abiy, a doctoral fellow with the NSF CREST Center for Aquatic Chemistry and Environment (CAChE) at Florida International University, has been studying 110 years' worth of drought modeling and time-series data. Anteneh Abiy's research is supervised by Professor Assefa M. Melesse.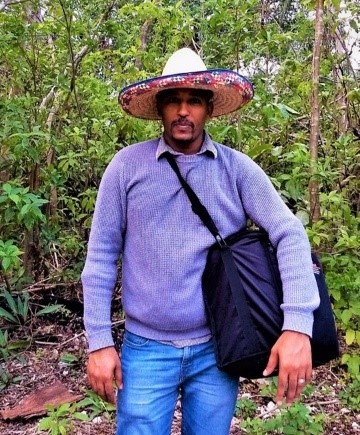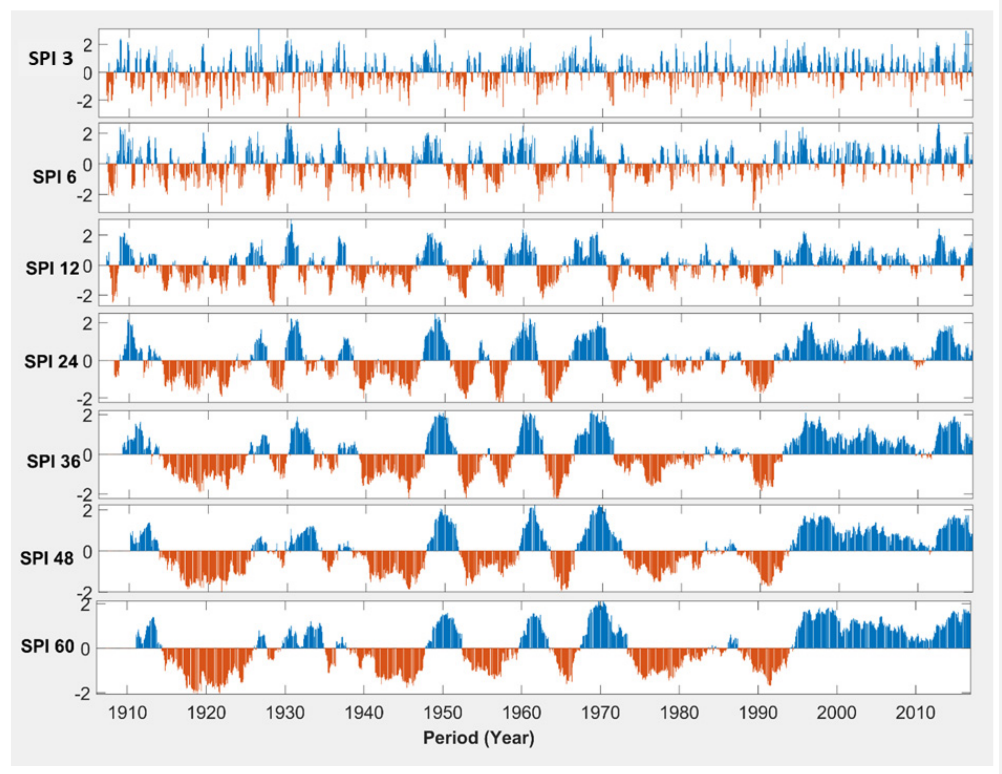 "Drought is a global phenomenon, and what we learn about it in the Everglades can be applied anywhere it happens," Abiy said. "And the effects of drought in a hydrologic system build up gradually."
Having developed a groundwater flow model of the Biscayne Aquifer, Anteneh's study indicated that drought expectedly causes groundwater levels to decrease. A declining groundwater table can allow saltwater to intrude through South Florida's porous limestone bedrock. Saltwater intrusion threatens not only the health of the Everglades, but general freshwater availability in the region. When there's a lack of rain, water pumped from the Biscayne Aquifer can draw down the freshwater supply. Abiy's goal is to gain a deeper understanding of the effects of drought in the Everglades and Southeast Florida, to provide best practices and solutions to local communities and state agencies in charge of water management. His work focuses on developing plans and methods to improve the self-resilience of the urban water supply system in southeast Florida, by effectively decreasing its dependence on freshwater recharge from the Everglades. An efficient, public water supply system helps local communities and can support the ongoing efforts of Everglades restoration. 
Read more about his research in this article by FIUNews: https://newsarchives.fiu.edu/2018/03/researcher-is-thirsty-for-sustainable-everglades 
The NSF CREST Center for Aquatic Chemistry and Environment (CAChE) is housed within the Institute of Environment, a Preeminent Program at Florida International University.